Once upon a gif is a feature by Hafsah and Asma at Iceybooks, where a pre-review is written with gifs. My full review of THE UNHAPPENING OF GENESIS LEE, to be published November 4th, will come out on RealityLapse on November 3, 2014.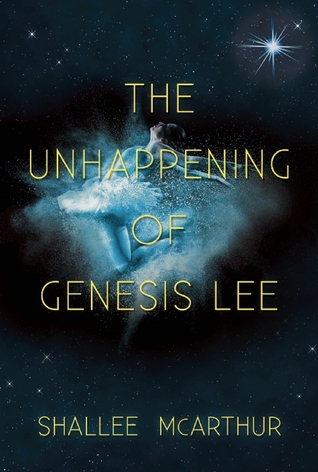 Seventeen-year-old Genesis Lee has never forgotten anything. As one of the Mementi—a small group of genetically-enhanced humans—Gena remembers everything with the help of her Link bracelets, which preserve memories perfectly. But Links can be stolen, and six people have already lost their lives to a memory thief, including Gena's best friend.

Anyone could be next. Which is why Gena is less than pleased to meet a strange but charming boy named Kalan who claims that they've not only met, but that Gena knows who the thief is.

The problem is, Gena doesn't remember Kalan, she doesn't remember seeing the thief, and she doesn't know why she's forgetting things— or how much else she might forget. As growing tensions between Mementi and ordinary humans drive the city of Havendale into chaos, Gena and Kalan team up to search for the thief. And as Gena loses more memories, they realize they have to solve the mystery fast.

Because Gena's life is unhappening around her.
Description taken from Goodreads. 
---
The first thing I noticed about THE UNHAPPENING OF GENESIS LEE is the cover, which just happens to be really cool. It's intriguing and different. Just… what is it?
In the beginning, THE UNHAPPENING OF GENESIS LEE had me totally hooked. I loved the writing style, the premise and the way that Shallee McArthur wrote so many of the themes and elements.
I do have to say though that after awhile, the fact that the MC keeps getting her memory taken away from her was really annoying, but I could see why it was necessary.
And the MC made quite a few rather… shall we say disappointing decisions over the course of THE UNHAPPENING OF GENESIS LEE, even though she was quite smart and likable when she wasn't being dumb.
But at other times, the mystery themes, plot and characters made me an extremely excited reader.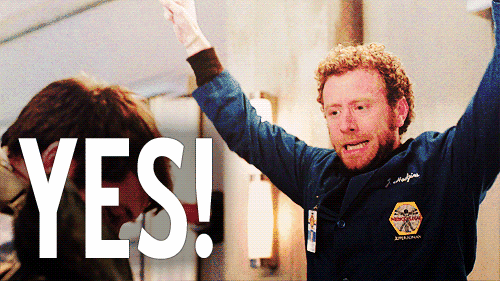 And you can also come back around the time (October 22nd!) and find out about who, exactly, the author herself would cast for the roles in her book as well as win some awesome swag!
As you can see, there were quite a few things I disliked about this book but this story was so entertaining though, and I liked so many things about it as well. There were lots of small things that I appreciated, such as the lack of contact between the Mementi. It brought a new aspect into love, especially with the society we live in. So what did I think of it all in all? Come back and find out on November 3rd!