Once upon a gif is a feature by Hafsah and Asma at Iceybooks, where a pre-review is written with gifs. My full review of LION HEART will come out on May 19th.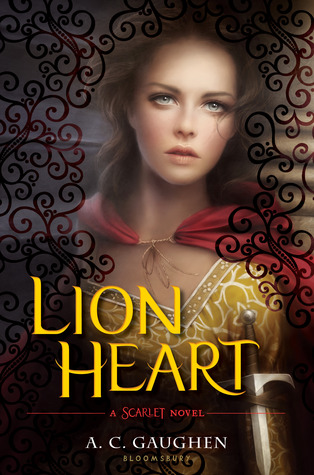 The eagerly-awaited conclusion to the Scarlet trilogy delivers another action-packed and romance-filled adventure.

Scarlet has captured the hearts of readers as well as the heart of Robin Hood, and after ceaseless obstacles and countless threats, readers will finally find out the fate of the Lady Thief.

Imprisoned by Prince John for months, Scarlet finds herself a long way from Nottinghamshire. After a daring escape from the Prince's clutches, she learns that King Richard's life is in jeopardy, and Eleanor of Aquitaine demands a service Scarlet can't refuse: spy for her and help bring Richard home safe. But fate—and her heart—won't allow her to stay away from Nottinghamshire for long, and together, Scarlet and Rob must stop Prince John from going through with his dark plans for England. They can not rest until he's stopped, but will their love be enough to save them once and for all?
Description taken from Goodreads. I received an advance copy of this book via the publisher in exchange for an honest review. These opinions are my own.
---
I have loved SCARLET and this series for soooooooo long, and I was amazed and thrilled and THANK YOU SO MUCH BLOOMSBURY KIDS FOR APPROVING ME FOR THIS BOOK BECAUSE AHHHHHHHHHHHHHHHHHHHH.
Hugs all around.
But to the book. First of all, people die.
BUT NO SPOILERS. You'll just have to find out for yourself. :3 All I'm gonna say is, by the end of this story, you're really gonna have a whole other level of hatred for Prince John.
It's a good kind of hatred though, because he is a great villain. While I would've liked to see a little more nuance to the whole
persona, I throughly enjoyed hating him. His plots are realistic, while sometimes simple and easily avoidable, and what lacks in twists and turns, Gaughen does a great job of giving Prince John every opportunity to foil Scarlet and Rob. It's refreshing for the hero to be the one constantly beat down and out of luck, rather than those simply craaaaaazy coincidences where the hero just happens to be in the right place at the right time.
Speaking of Scarlet and Rob…
Shippers? This is our time. That is all.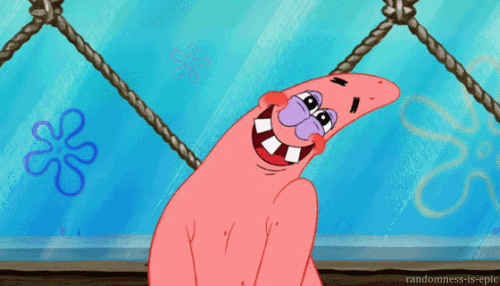 As for the action and the Beast Mode Scarletness?
It's all there, don't worry.
In fact, the whole Rob business doesn't start until about halfway through the book, but then again–neither does Scarlet's fighting skills. It's all very important political things, and that's great. It contributes to the plot and it actually makes much of this story more fascinating than it should be on first glance. It also makes the plot drag a little big. Like, this isn't the Matrix.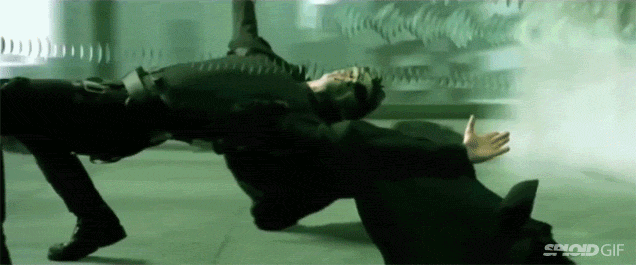 But this isn't real life, and my name isn't Eli. It's Morpheus. This place other people (who have no imaginations) call reality is actually a prison for your mind. Click the BUY (or BORROW) button to face the amazingly horrible awesomeness of this story, or click the X button to continue living in this false reality.
It's your choice.
Check back on May 19th to see my full review!
pg count for the hardback: 348
Series: Scarlet #3