"When I met Oliver Perry, I had no clue he was the lead singer for The Heartbreakers. And he had no idea that I was the only girl in the world who hated his music."

Stella will do anything for her sick sister, Cara—even stand in line for an autographed Heartbreakers CD…for four hours. She's totally winning best birthday gift this year. At least she met a cute boy with soft brown hair and gorgeous blue eyes while getting her caffeine fix. Too bad she'll never see him again.

Except, Stella's life has suddenly turned into a cheesy love song. Because Starbucks Boy is Oliver Perry – lead singer for the Heartbreakers. And even after she calls his music crap, Oliver still gives Stella his phone number. And whispers quotes from her favorite Disney movie in her ear. OMG, what is her life?

But how can Stella even think about being with Oliver — dating and laughing and pulling pranks with the band — when her sister could be dying of cancer?

Ali Novak wrote her debut novel My Life with the Walter Boys when she was just 15 years old, and has since penned her next book, The Heartbreakers. First a hit on the online community Wattpad, her second novel has over 38 million reads and is loved by readers around the world.
Description taken from Goodreads. I received an advance copy of this book, to be published August 1st, 2015, in exchange for an honest review. These opinions are my own>
---
I read and loved Ali Novak's debut novel, My Life With the Walter Boys. It wasn't what I was expecting from it, but it was a good read that I still look at from time to time. I think that THE HEARTBREAKERS will be one of those novels, even if it didn't live up to my expectations.
THE HEARTBREAKERS is one of those books where the premise sort of describes it in some aspects, and completely different in others. For example, it is correct that Stella hates his music in the beginning. However, that goes through different stages. First, she insults all of the Heartbreakers without provocation, then they all think she's super cool.
So let's just say that works. Next, she becomes best friends with all of them and spills all the sekrets to one of the dudes and falls in love with another one of them.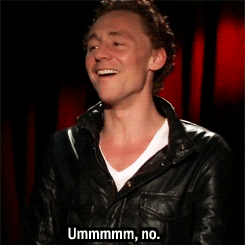 Then she falls in love with the Heartbreakers' music.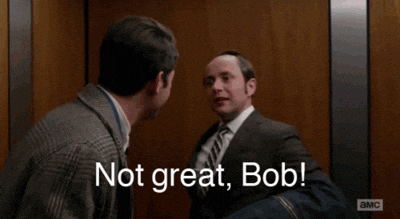 After getting to know the characters and ignoring the instalove, you've got the heroine who blames all her fears and shortcomings on other people. Ta da! 
Frankly, I hated the instalove, heroine and beginning of this novel. I promise, once you get past that, it escalates into a pretty good story. I really enjoyed getting to know the supporting cast. They were really the stars of this novel. Alec, JJ, Xander, Drew and Cara were all really cool people that made this story shine.
Wasn't a huge fan of Oliver. I thought he had an irritating and immature personality and is, in reality, just a playboy who likes Stella because she resisted him at first. He completely messes with her feelings, and I didn't think the ending was realistic or a very smart move on Stella's part.
All in all, this wasn't a bad story. I would definitely recommend MY LIFE WITH THE WALTER BOYS if you want more of Ali Novak's stories, or maybe Nikki Godwin's AMERICAN GIRL ON SATURN if the concept of this book appealed to you. Not a story I particularly loved, and not one I would recommend to bloggers or other concept/writing-based readers, but an accessible novel that I think contemporary romance fans will enjoy. 1.5 stars.
pg count for the paperback: 336
Series: The Heartbreaker Chronicles #1