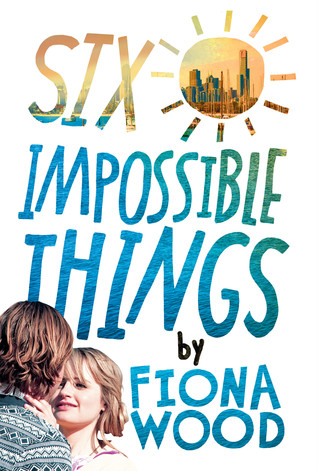 Fourteen year old nerd-boy Dan Cereill is not quite coping with a reversal of family fortune, moving house, new school hell, a mother with a failing wedding cake business, a just-out gay dad, and an impossible crush on Estelle, the girl next door. His life is a mess, but for now he's narrowed it down to just six impossible things…
Description taken from Goodreads. I received an advance copy of this book, to be published August 11th, 2015, via the publisher in exchange for an honest review. These opinions are my own.
---
This review, in the form of six things:
1. SIX IMPOSSIBLE THINGS has an unlikely hero. For people looking for that awkward, don't-really-know-what-they're-doing heroes, Dan Cereill is your guy. He's weird and he messes up. A lot. He's flawed. Likewise, a lot.
But he's also quirky and lovable in a way that's hard to explain in words. Upon first glance, he's just a little too out there, but there more time I spent with him I came to relate more and more to him. Not sure if that's a good or bad thing, but I do know that Dan Cereill is not a bad guy. He's actually a really good guy just trying to deal with everything that life's throwing at him. I can sympathize with that, and there were so many times where Dan Cereill surprised me by making me laugh at him, cry with him and cringe for him.
2. It took a little while for me to fit into the writing style of this book. The writing in the beginning is a little choppy. It makes it hard to understand instead of causing impact, but later on the writing really works. Dan's voice was perfect for this narrative and I thought I really came to know him because of that. There are some passages in SIT that are simply beautiful, and some where the writing could have been more clear.
3. Looking for a break from the regular bucket list book while still having a book with the same themes? Try this story. Dan starts out with things that he thinks are impossible, and gradually finds out that they're not so impossible. I LOVED this concept and I thought that it really showed Dan's growth as a character. He starts out as someone who whines a lot, hates his situation and doesn't make the most moral of choices. He ends as someone who is empathetic and understanding without being a pushover.
4. SIX IMPOSSIBLE THINGS doesn't have the most exciting of romances, but it does have an incredibly realistic one. Surprisingly, this mash-up of realistic and sweet works. SIX IMPOSSIBLE THINGS is about the boy and girl who don't know their feelings for each other, and that's not a big deal. It's something that they deal with by themselves until they don't. I appreciated the romance in this book a lot, as well as several of the relationships that Dan maintains/builds over the course of SIX IMPOSSIBLE THINGS.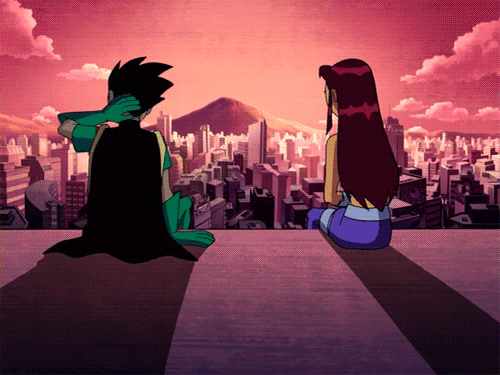 5. Speaking of relationships, this story really is, in many ways, about family and forgiveness. Sometimes the people we love disappoint us; that's just a fact of life. It happens, and we all have to deal with it somehow. Dan deals with it, and how he eventually becomes strong enough to own up to his lack of reconciliation was perfect.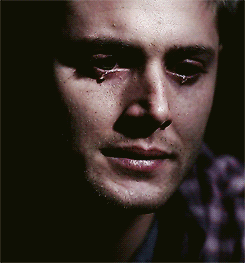 6. SIX IMPOSSIBLE THINGS is one of the best contemporaries I've read in a long time. I didn't agree with all of the choices that Dan made, and it's not a perfect read by far, but entertaining and painfully relatable at times. It's a quiet sort of read, but one that I will be rereading. 4 stars.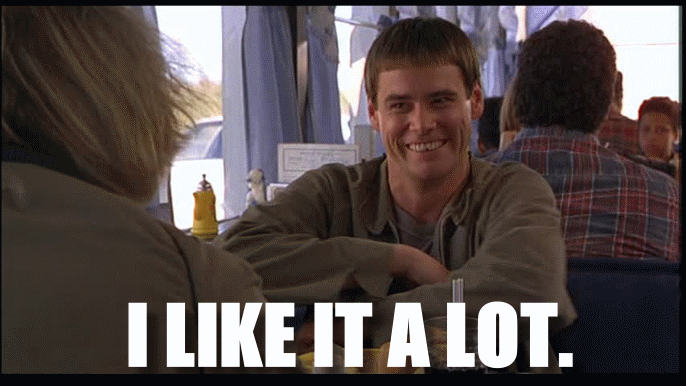 Here are some of my favorite quotes from SIX IMPOSSIBLE THINGS:
Please keep in mind that these quotes were taken from an uncorrected proof and may be subject to change in the final edition of the book. I did create all of the graphics, so please give credit if you repost.
Lastly, if you're looking for books like this and other fun news from NOVL, I really encourage you all to subscribe to the NOVL newsletter. It's not overwhelming and always fun to read. Thanks so much to NOVL for the chance to read and review SIX IMPOSSIBLE THINGS!