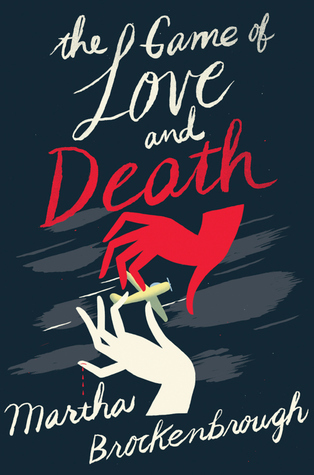 Antony and Cleopatra. Helen of Troy and Paris. Romeo and Juliet. And now… Henry and Flora.

For centuries Love and Death have chosen their players. They have set the rules, rolled the dice, and kept close, ready to influence, angling for supremacy. And Death has always won. Always.

Could there ever be one time, one place, one pair whose love would truly tip the balance?

Meet Flora Saudade, an African-American girl who dreams of becoming the next Amelia Earhart by day and sings in the smoky jazz clubs of Seattle by night. Meet Henry Bishop, born a few blocks and a million worlds away, a white boy with his future assured—a wealthy adoptive family in the midst of the Great Depression, a college scholarship, and all the opportunities in the world seemingly available to him.

The players have been chosen. The dice have been rolled. But when human beings make moves of their own, what happens next is anyone's guess.

Achingly romantic and brilliantly imagined, The Game of Love and Death is a love story you will never forget.
Description taken from Goodreads.
---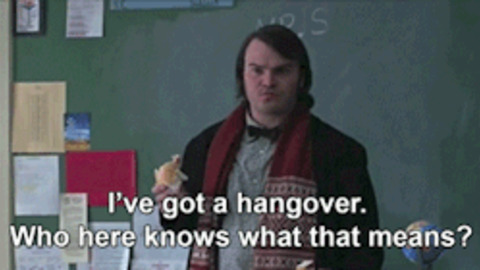 It was a mistake to read this book after reading Tiger Lily. A very, very big mistake. For those of you who favor slow-burn romance and fluid prose, then TIGER LILY is more your read. For those of you who are into flowery quotes and instalove, THE GAME OF LOVE AND DEATH is your read.
You may say I'm a little biased, but hey. I've got a book hangover.
When I say flowery prose, I don't mean that as a bad thing. There are lots of quotable moments in this book, but the problem is that too much of it is cheesy. This isn't flowery like John Green; it's almost overwhelming. The writing smothers the characters instead of liberates them, and plot is disregarded. There was so much potential in the beginning of the book that I thought that this read could live up to TIGER LILY, but I realized when I got to the instalove that I had been wrong.
One thing that I loved about THE GAME OF LOVE AND DEATH was Love and Death's role. They were believable characters, if a little forced, and their moves in the game were really interesting to read about. Love and Death were the two great strengths throughout the story, the reason why I kept on reading. I didn't agree with them at times. In fact, most of the time I didn't agree with them.
Love manipulates a confused gay kid. Death kills countless people for no reason at all, no reason related to the game. I guess there's a reason why Life never appears in this book, because Love and Death completely disregard him/her.
Still, while I didn't agree with Love and Death, they were the most interesting parts of the story. There were things that didn't make sense in their game. For example, why Flora and Henry are chosen, two completely random people, when Love and Death seem to play at iconic moments and times in history.
I can see why people like this read, and why it has been hyped the way it has. I think that in terms of THE GAME OF LOVE AND DEATH, my rating wasn't necessarily the fault of the book. If you're into flowery prose and you're okay with questionable motives, then I would recommend this book. 2 stars.
pg count for the hardback: 329