Cassel comes from a shady, magical family of con artists and grifters. He doesn't fit in at home or at school, so he's used to feeling like an outsider. He's also used to feeling guilty; he killed his best friend, Lila, years ago.

But when Cassel begins to have strange dreams about a white cat, and people around him are losing their memories, he starts to wonder what really happened to Lila. In his search for answers, he discovers a wicked plot for power that seems certain to succeed. But Cassel has other ideas and a plan to con the conmen.
Description taken from Goodreads.
---
A few years back, I read this book, got about halfway through, decided I didn't like it and stopped reading it.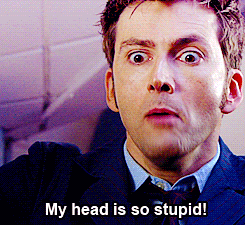 I read WHITE CAT all the way through again, and it was so worth it. I fell in love with the story, with Cassel, with the entire world of the curse workers. I didn't love the way that the story kept on bouncing back to the boarding school that Cassel almost gets kicked out of in the beginning of the story, but I appreciated the consistency.
This is a good mystery, one of the first that I've read all year. Even though it isn't marketed as a mystery, there are a lot of elements that contribute to the suspense and mystery themes. I loved the twists, the things I couldn't figure out until Cassel did and the way Cassel narrated all of it. The execution of it all was perfect.
THE CHARACTERS.
Oh, the characters. They were the best characters I've read in recent memory, even the villains.
…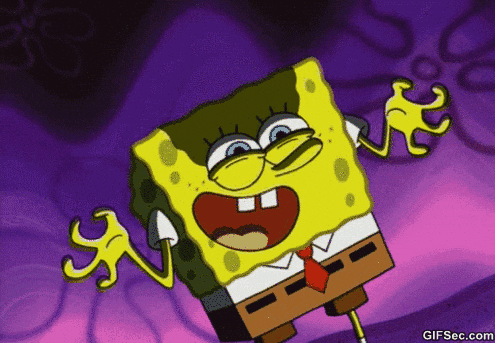 Who am I kidding?
Especially the villains. I admit that Anton, the main villain, was a little cliché. I wanted more from him than the simple power motive. I wanted to see more of him than the part that appeared to be bad. However, I loved Cassel's brothers, Barron and Phillip. They were both fantastically done, especially Barron. I can't wait to see how their motivations and actions change and grow throughout the series.
And then there was Cassel. Nowadays, sometimes it feels like books try too had sometimes, and that shows in two places: the narration/writing and/or the characters. In terms of characters, the characters feel forced, like they're being shoved into a box they just don't fit into. One of the more common "boxes" is the slightly awkward, slightly nerdy, smart, funny guy (THE PERKS OF BEING A WALLFLOWER; ME AND EARL AND THE DYING GIRL; SIX IMPOSSIBLE THINGS; etc.).
That is Cassel, without even trying. That's just him. Cassel is the box, and that's the way it should in writing.
As soon as I can get the next books, I'll report on how things turned out, but as of now, WHITE CAT has become one of my favorite books of 2015. 4.5 stars.
pg count for the hardback: 310
Series: The Curse Workers #1