Today I'm hosting one of my favorite bloggers to talk about Thankful for Bloggers:
Meredith @ Pandora's Books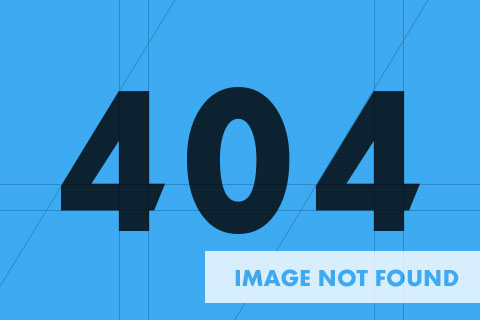 Interview
Why do you blog, and what keeps you blogging?
I blog because I love to read and I love to help spread the word about awesome books and authors. Nothing makes me happier! I keep blogging for all the same reasons! Also, for the AMAZING people I've met along the way. I've made some wonderful, life-long friends thanks to the book blogging community and I wouldn't be where I am today without them in my life!
If you could tell people interested in book blogging or new book bloggers anything, what advice would you give them? 
Just dive right in! Seriously, just go for it! It's a lot of hard work and a lot of time, but it's also incredibly rewarding. Don't hesitate to ask "older" bloggers for help – I promise we don't bite! :)
What is one really important thing you've learned over your time as a blogger? 
Your blog is yours. Don't let other people tell you you're blogging wrong or reading wrong or any of that. There's no right or wrong way to blog. If you don't blog in a way that makes YOU happy, then blogging won't be fun anymore and you'll burn yourself out. Do what's right for you!
Shoutout to any awesome bloggers?
Oh, wow! Too many to name! And, inevitably, I'd accidentally forget someone! So I'll just say this: To all the amazing bloggers I've met and befriended throughout this incredible journey – you know who you are – I heart you all!!!
Do you have any specific goals for Pandora's Books?
I'd love to find the time to post more often and I'd love to do more original content and discussion topics. I've had many people tell me that they bought and loved a book – or several – based on my reviews, but I've been in a review funk lately – I never know what to say and all my reviews say the same things. So I'd love to revamp my review style for the new year!
What can you do with blogging experience? Does it appeal to publishers when applying for an internship or a job?
It helped me land my internship-turned-job at Spencer Hill Press! So from personal experience, I'd say yes. However, all publishers are different and some have different criteria for internships and jobs. But in my opinion, blogging experience can't hurt!
Specific bloggers on your need-to-meet bucket list?
Stacee @ Adventures of a Book Junkie. Stacie @ Book Nerd Addict. Alyssa @ The Eater of Books. Jessica @ Stuck in Books. I'm sure there are more, but those are off the top of my head! I've actually been very lucky to meet a LOT of my blogger friends at signings, events and conferences!
Were there any people you were scared of as a beginning blogger?
Definitely! And most of those people are people I now talk to on a regular basis or who follow me on Twitter or my blog or both! Which is definitely surreal! But it just goes to show you how awesome and welcoming the book blogging community is!
---
Thanks to Meredith for contributing to Thankful for Words, and be sure to support Pandora's Books (you can visit it by clicking the button below! And if you're a person who is thinking about becoming a blogger, please don't hesitate to talk to any blogger about blogging and what it's like!

About Meredith
My name is Meredith. I'm a Senior Publicist at Spencer Hill Press and Spencer Hill Contemporary. I'm also a YA book blogger and a contributing writer for YA Interrobang. I love to read YA, but sometimes I venture out into other genres. I love to write – I've been writing since I was in middle school. I prefer creative writing, but I also did journalism for many, many years throughout high school and college.