It's Top Ten Tuesday! Top Ten Tuesday is a feature hosted on Tuesdays by The Broke and the Bookish. The theme for today is top ten bookish OTPs. This list is in no particular order.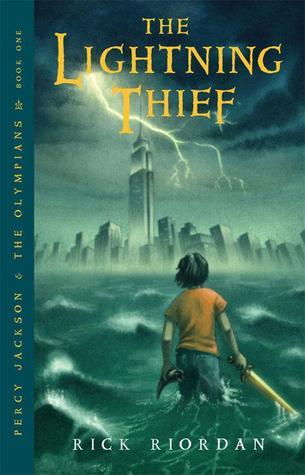 1. Percy and Annabeth
Series: Percy Jackson & the Olympians; the Heroes of Olympus
Author: Rick Riordan
I shipped Percabeth before I even knew what shipping was. They're not the best couple ever, but they just belong together. If their story was YA, then there could've been a ton of room for their relationship to develop, but alas, the love line was a secondary plot.
All I can say is that no matter what, Percabeth will be together (I mean, they went to the Doors of Death together. What could possibly tear them apart? Not Hera, the weight of the world or a labyrinth, evidently.)
---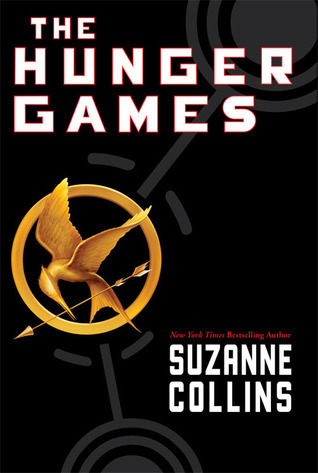 2. Katniss and Peeta
Series: The Hunger Games
Author: Suzanne Collins
Ah, the secret's out. Yes, I'm Team Peeta. Up until Mockingjay, I shipped Katniss and Gale, but one line in Mockingjay changed my opinion. In the end of the trilogy, Katniss talks about how Gale is in the 2 kissing another pair of lips. That made me feel like Gale was just a player the entire time, and he didn't actually ever love Katniss. He just wanted to be with her because they had history together, and that was really shallow on his part.
On the other end, Peeta was there for Katniss from day one, before she ever liked him, before the Games were even a reality for them. I think that's amazing, and together, they, in the words of Hayao Miyazaki, "mutually inspire each other to live." By doing so, they come closer to "portraying a true expression of love."
---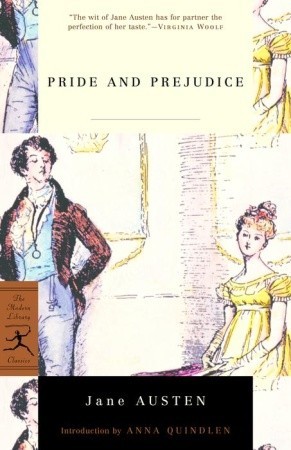 3. Mr. Darcy and Elizabeth Bennett
Author: Jane Austen
Pride and Prejudice is one of the best contemporary novels I've ever read, and Mr. Darcy and Elizabeth Bennett are made for each other. Not all great relationships are always happy, and for the people who argue that Mr. Darcy is just a jerk to Elizabeth all the time, that's not true at all. In the second half of the novel, he's really sweet and does everything that he can for her (within reason). He's logical and being with Elizabeth helps him to better understand other people and have more empathy for them. The sheer character growth in this novel, and in their relationship, makes this relationship worth spending time looking into.
---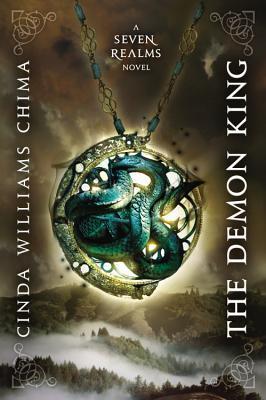 4. Han and Raisa
Series: Seven Realms
Author: Cinda WIlliams Chima
Han and Raisa take so long to be together, but somewhere along the journey of seeing all the struggles they have to go through, I fell in love with them and their story. They're not necessarily cute together (but they have their moments ;)) but they work together and they survive together. Through their struggles, they decide that they want to be together, and they fight for that no matter what. They're dedicated to each other, and I loved every moment of seeing them together.
---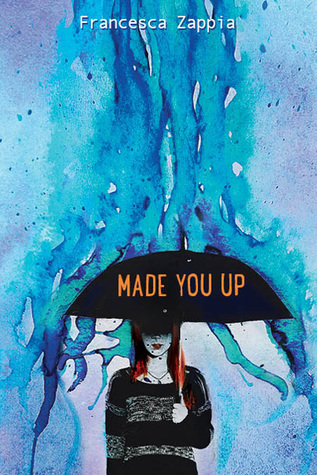 5. Alex and Miles
Author: Franceca Zappia
Alex and Miles are the most non-cute, cute couple out there. They argue a lot, and they each have their own issues, but they help each other through their hard times. The banter in MADE YOU UP is perfect, and the support that Alex and Miles ultimately have for each other makes them one of my OTPs.
Basically describes MADE YOU UP.
---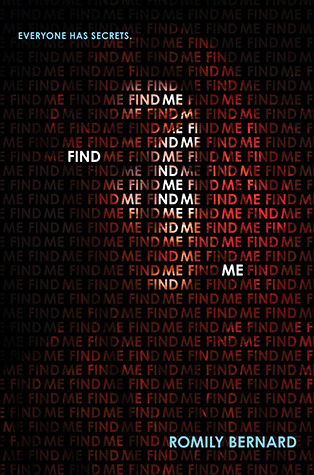 6. Griff and Wick
Author: Romily Bernard
Another love triangle, and I choose Griff and Wick. Sure, Milo understands Wick more, but in the end, I have no doubt that Griff and Wick will prevail. They just need to be together.
The thing about Griff and Wick is that I think Wick feels like he's yet another person in her life that she will endanger. After losing the faith of her sister, Wick can't really handle being around someone who refuses to understand why she's doing the things that she is. This is both a good and a bad thing, and I believe that she'll have to overcome that obstacle in the final book in the trilogy, Trust Me.
At the same time, Griff has to learn to understand Wick better. He thinks he can make everything better by convincing her that she can be better. In the end, that's only part of the problem. On his end, he needs to try to find out where Wick's coming from before deserting her.
They both genuinely care about each other and the reason why they have these arguments is that they only want the best for each other, and I hope that they'll come back together in Trust Me. IS MARCH HERE YET??
---
7. Bea and Jonah
Author: Natalie Standiford
Bea and Jonah don't have a romantic relationship so I guess they don't technically fit the romantic theme of an OTP, but I friendship them so much. How to Say Goodbye in Robot is about Jonah learning to lean on his friends when he couldn't really lean on anyone, and Bea finding new friends who really fit her. After being with Jonah, even though he wasn't a particularly interesting or wonderful or crazy person, he still managed to change her life forever, and that's really true to real life. Sometimes it's the people we least expect that make marks on our lives and change them forever.
Throughout the course of How to Say Goodbye in Robot, Bea and Jonah have beautiful moments and not-so-beautiful moments, but their relationship is realistic and not a happy ending, but a true one.
To read an excerpt from How to Say Goodbye in Robot and learn a little bit more about the book, check out the feature I did on it for the Monday Musts.
---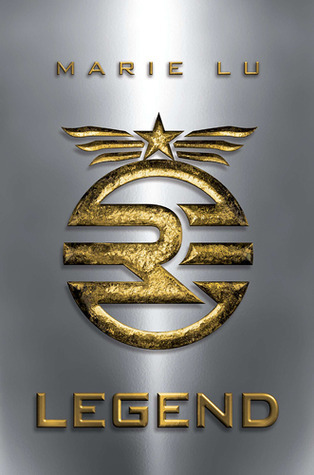 8. Day and June
Series: Legend
Author: Marie Lu
Almost five years after it's original release, I still love Legend, and I still care about all the characters within it. In fact, there's a pretty good chance that at least one book in the Legend trilogy will end up as one of my five star picks for this year. I could rave about the world-building and the narration, the way that Legend stands out from the boom of dystopian novels out there, but a lot of the reason why I enjoy this series so much is the ship.
Sure, there were a few different love lines going for this series, but in the end, it was always Day and June. I think one thing about war and conflict that Suzanne Collins didn't illustrate, for all of the great lessons she did teach about and conflict, was that sometimes, things aren't clean in any sense of the word. Sometimes, sacrifices are made and they stay that way. Champion broke my heart a thousand times over, but it illustrated to me what Mockingjay never did: the possibility that the ship wouldn't turn out.
Day and June's story, like Han and Raisa's, is one of endless struggles, but they will always belong together.
---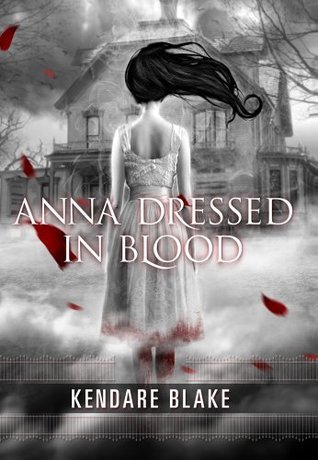 9. Anna and Cas
Series: Anna
Author: Kendare Blake
Ohh, Anna. At the start of this series, I thought you were going to be terrifying and keep me up all night. I thought that Cas wouldn't fall in love, that he would hate you and resent you and make you out to be a monster. How wrong I was.
Honestly, I'm not quite sure how I came to ship a ghost murderer girl and a ghost killer together, but I'm sure Kendare Blake wove some The Corpse Bride-type magic on this story, because it's beautiful at times, not just scary (and it's not even that scary). Especially in the second book, Anna and Cas spend time just thinking about each other, and missing each other, and wanting to be together, and that was a lot less tiring than it sounds. In fact, it was sweet, and them finally trying to be together was great and right and everything. They're not whole without each other, and that's especially clear in Girl of Nightmares. If you like horror romance, this is for you.
---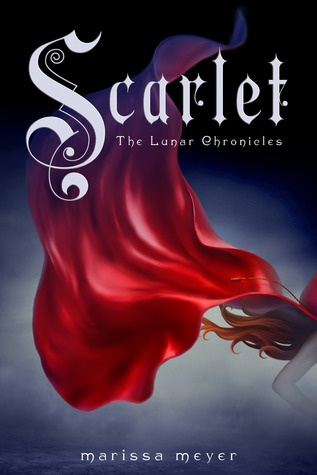 10. Scarlet and Wolf
Series: The Lunar Chronicles
Author: Marissa Meyer
It's hard to pick just one couple that I adore from the Lunar Chronicles series, mostly because they're all so YES, but if I had to pick one, I'd say Wolf and Scarlet. While they aren't the cutest couple, and they aren't the most compatible (more like combatible) couple, they fight every obstacle to be with each other, and despite their differences, they come to love each other.
At the launch for Fairest, Marissa talked about how, in every great bookish relationship, she thinks that the characters have to have something to work through, something that stands between them. In Scarlet, you've got a girl that has raised to be a certain way: proper, good, well-mannered, respectful. And then you've got Wolf, who has been mistreated and abused his entire life. They clash, but eventually come to care about each other, and their story is one of much growth on both their parts. They make each other better, and there's a certain OTPness to that.
2nd place would probably go to Kai and Cinder, who really are the cute, compatible, logical, great couple. What can I say? I've loved them since the first book.
---
Honorable mention goes out to Deuce and Fade from Ann Aguirre's Enclave. Ugh. I can't even handle their story at this point. I'm still getting over everything that happened, but I also ship them. Massively.
What are some of your ships/OTPs? If you did a TTT, comment it below and I'll check it out!