That's right, it's that time of the year again. Book Expo America is just days from now, and this year, I'm going to be there! What does this mean for the blog?
Every day that I'll be at BEA, I'll do (or at least attempt to do) a recap post and possibly a haul picture. This may end up just being on Instagram or Twitter, so follow me @thesilverwords and @elimadison2019, respectively. For the days that I'll be in Chicago, I won't be posting regular content, but I'll be getting back to that as soon as I'm back (and I'll also have a post up explaining the change in my blog design :D)
A few days after BEA is over, I'm thinking that I'll do a short series of posts on what I learned at BEA, what the experience was like, and BEAing in Chicago (pun intended :3)
If you're going to BEA too, make sure to get into the BEA16 Blogger Group on Twitter or the BEA Goodreads group. There are also several compilations of BEA posts from years past. One that I made is on Oblivion's Rag.
If you aren't going to be there, make sure to register for Armchair BEA! It's a great event designed so that people can experience BEA from their houses. Also, don't forget that a ton of bloggers are doing giveaways for everyone, BEA or not.
I happen to be one of them!
I'll be giving away the following books from now until May 16th!
A signed copy of

Firebug

by Lish McBride
A hardback copy of

A Court of Mist and Fury

by Sarah J. Maas
Two random BEA ARCs!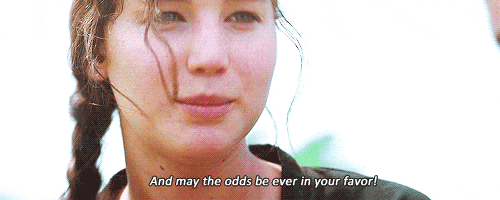 This is US only and may or may include BEA swag. If the winner wants different ARCs, I'll probably have a few for him/her to choose from. If the winner doesn't respond to email notification within 48 hours, I'll pick a different winner.
Looking forward to seeing everyone at BEA!