Maguire is bad luck.
No matter how many charms she buys off the internet or good luck rituals she performs each morning, horrible things happen when Maguire is around. Like that time the rollercoaster jumped off its tracks. Or the time the house next door caught on fire. Or that time her brother, father, and uncle were all killed in a car crash—and Maguire walked away with barely a scratch.
It's safest for Maguire to hide out in her room, where she can cause less damage and avoid meeting new people who she could hurt. But then she meets Jordy, an aspiring tennis star. Jordy is confident, talented, and lucky, and he's convinced he can help Maguire break her unlucky streak. Maguire knows that the best thing she can do for Jordy is to stay away. But it turns out staying away is harder than she thought.
From author Paula Stokes comes a funny and poignant novel about accepting the past, embracing the future, and learning to make your own luck.
Description taken from Goodreads. I received an advance copy of this book, to be published May 17th, 2016, in exchange for an honest review. These opinions are my own.
---
The bottom line is that if you want a solid contemporary, you could always just reach for a Paula Stokes contemp.
In a way, this is standard Paula: lovable but flawed characters, good writing, quotable moments, great development of romance. On top of all that, she has diverse characters who are actually diverse but don't make such a big deal of being diverse, if that makes sense.
For all the similarities that this book had to The Art of Lainey, in a huge way, this isn't standard Paula. At least not for her contemporaries, and I have to say I really enjoyed the direction that she went here. GATU was fluffy and cute, but it also had more serious undertones than any of Paula's other books (that I've read).
Maguire deals with many different problems, including PTSD and anxiety. There are several different aspects to her personality, all of which we see over the course of the story. Though I can't profess to know a whole lot about her mental illness, I know Paula did a ton of research for this book and attempted to show the whole picture of things. From what I can judge, I think the character actions were realistic and consistent with the story. I really appreciated the ways that both Jordy and Maguire had to deal with their own issues, and each others'.
This is more than a book about romance. It's a book about healing and scars and learning to forgive.
But while we're on the romance, it's a slow burn. Because of what they end up dealing with, Jordy and Maguire don't even kiss until the middle of the book. To me, even though it clearly wasn't, the romance even felt like a subplot, and a result of many different things, instead of being the point of the story.
The other relationships in GATU were what really stuck my attention. While Jordy was fun, and while I completely supported (and loved) he and Maguire getting together, Maguire and Jordy's relationships with the supporting characters were what were truly endearing.
I especially loved Penn, Jordy's younger sister. She's funny but strong, and I was sad that we didn't get to see more of her in this story. More than Micah's sister in The Art of Lainey, I actually fell for Penn and thought of her as a fundamental part of GATU. I also wished that I got to see more of Jade, one of Maguire's friends, and Kimber, one of Maguire's frenemies. The relationships throughout this book, even for the supporting cast, are complex and intriguing, and I ended up enjoying everyone throughout this book, though the levels of depth to each character was varied. The characters all grow right alongside each other throughout this book, and that was special.
As for the plot aside from the romance, I didn't have a problem with it aside from the fact that some of the events felt a tiny bit contrived or predictable. Maybe that's just the contemporary aspect to it, and while I was reading I didn't have a problem with it, but looking back I knew or predicted what would happen and it all fell into place. This isn't necessarily a bad thing, and I didn't take points off for it, but I didn't love the book for the plot.
There are lots of unprecedented or rarely-seen topics shown in this book, a few being the passion for a relatively new-to-the-main-character sport (tennis), a guy who is pretty frank (Jordy) and a girl who has her own strength but doesn't need to prove it so much (Maguire). There are a few things that I couldn't slip into my review though, so here are a few things to cheer for in Girl Against the Universe:
A) A complete lack of Disappearing Parent Syndrome.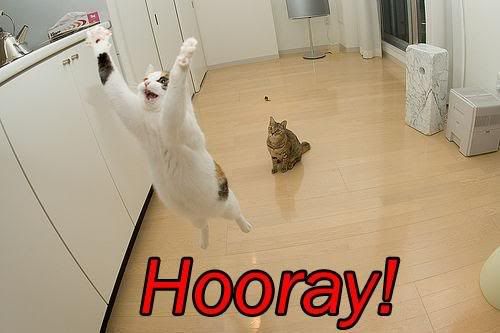 B) Instead of having a creepy / lecherous / disgusting / pervert / abusive / all kinds of horrible step-dad, Maguire has a supportive, conscientious, great step-dad whom she has a good relationship with.
C) Along the lines of Paperweight by Meg Haston, Maguire's therapist is not only helpful and supportive, but also someone who HAS HIS OWN LIFE AND IS ACTUALLY A REALLY COOL GUY.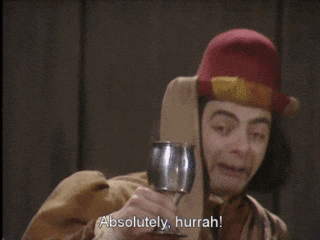 And so, so much more. But you'll have to read the book to find out all about this great book :3
4.5 stars.