The Mondays Musts is a feature by Jessica @ Lovin' los Libros! Every Monday, you post about your must read, must listen and must watch.
Must Read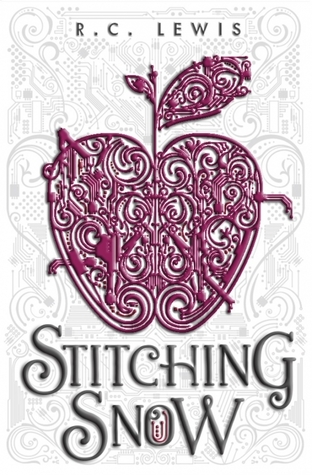 I want to recommend this one more than I do, but I always forget when I'm recommending fantasy novels. As a result, it tends to show up on lists for books I've forgotten, like this one, but I do love it. There are so many things that are adorable (and very cool) about the world and the characters of this retelling.
The characters were especially great. I loved seeing R.C. Lewis' interpretation of the Seven Dwarves, and even though the romance has become less prominent in my memory, I really enjoyed some of the relationships between the characters. There were some truly great scenes throughout the story, and the ending was perfect.
Although I disliked the second book immensely, the first book was great and completely worthy of being among some of my favorite fantasy novels. Read my full review. 
Description taken from Goodreads.
---
Must Listen
Although I'm not too familiar with Kevin Garrett, I stumbled upon Coloring, and I like it more every time I listen to it. I love the feel of the song, and the lyrics aren't bad either.
Must Watch
To see more baking hacks and some great baking charts, check out Country Living's post.
---
If you did a Monday Musts, link it below and I'll check it out!