Meghan Chase has a secret destiny; one she could never have imagined.

Something has always felt slightly off in Meghan's life, ever since her father disappeared before her eyes when she was six. She has never quite fit in at school or at home.

When a dark stranger begins watching her from afar, and her prankster best friend becomes strangely protective of her, Meghan senses that everything she's known is about to change.

But she could never have guessed the truth – that she is the daughter of a mythical faery king and is a pawn in a deadly war. Now Meghan will learn just how far she'll go to save someone she cares about, to stop a mysterious evil, no faery creature dare face; and to find love with a young prince who might rather see her dead than let her touch his icy heart.
Description taken from Goodreads.
---
A little over a week ago, I did a throwback review for Legend, and I mentioned how I was scared to reread it because I'd recently reread a book I used to love and my opinion changed. I got a few comments on it, so I decided to further expand on it here. As you've probably guessed, that book was Julie Kagawa's The Iron King.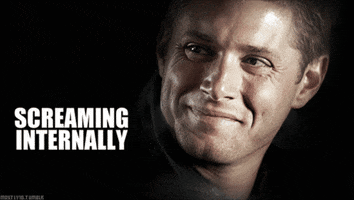 I wish it wasn't true.
Up until I reread it, The Iron King remained in my mind as one of the best fae stories I'd ever read. I fell in love with Puck and Ash and Meghan and the epic storyline and the insanely cool world and the great fighting scenes. It was all there, and I was excited to return to that world after a string of revisiting some of my favorite fantasies.
But almost as soon as I started the story, I realized something was wrong. I stopped reading so far into it and started skimming, and even then, I couldn't recapture my old passion for The Iron King.
My one and only problem with the book was Meghan. The entire story revolves around her. It's the Meghan show everywhere she goes, and nothing matters unless it has something to do with her. Her voice as a narrator grated on me, and I couldn't find myself sympathizing with her actions or thoughts. To me, her words were bubblegum and meaningless. She felt like a complete stranger compared to the way that I slipped back into line with my old favorite characters.
And what about the romance? I figured that if anything could save the story for me, it was the romance. It was what I loved most about these books, and I didn't have a problem with Ash and Puck. Their back stories were still great, and I loved their relationship, but their relationships with Meghan didn't work out. Whenever it came to her, the romance became this collection of scenes based in cheap thrills and shallowness.
In all honesty, it reminded me of fan fiction.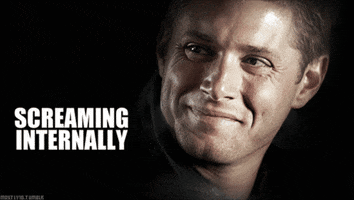 Believe me, this review isn't easy. I only recently started going back into old books, and this is one of the first times a book completely blindsided me by how much my opinion had changed. *sigh* I probably would still recommend this one, all things considered, but I think on a personal level, the book isn't for me anymore. The only explanation I have is that my reading tastes have matured a lot since that time (my original review was all but useless), and it's not the kind of book I can read, love, and appreciate all in one go anymore. 2 stars.