The Mondays Musts is a feature by Jessica @ Lovin' los Libros! Every Monday, you post about your must read, must listen and must see. Every week, I pick my musts based on a certain theme, which is expressed by one word that's used within the post. The theme for last week's picks was surprising.
Must Read
December is almost upon us, and this is such a must for the holiday season! I loved the first book because of the simple pleasure of falling in love during Christmas time, but I fell even harder for this adorable duology after the release of the second book.
The Twelve Days of Dash & Lily talks about love when it stops being simple, and I think that's what I love most about it. In the story, a year after the first book, Dash and Lily's lives are falling apart around them. They can't feel what they used to feel for each other, and it's hard for them to be together even though they still love each other.
Rachel Cohn and David Levithan painted the perfect portrait of what relationships mean, and how we move past the hard parts. As I'm looking over the events and books that made my year, meeting David Levithan and reading The Twelve Days of Dash & Lily are definitely high up there.
---
Must Listen

Dean tends to be a hit or miss for me, but this song (and Half Moon) are among his hits. I love Crush and Jeff Bernat, and paired with Dean, the entire song comes together. The song is smooth and cool and with the music video, it's become one of my favorite Wintery songs.
Must See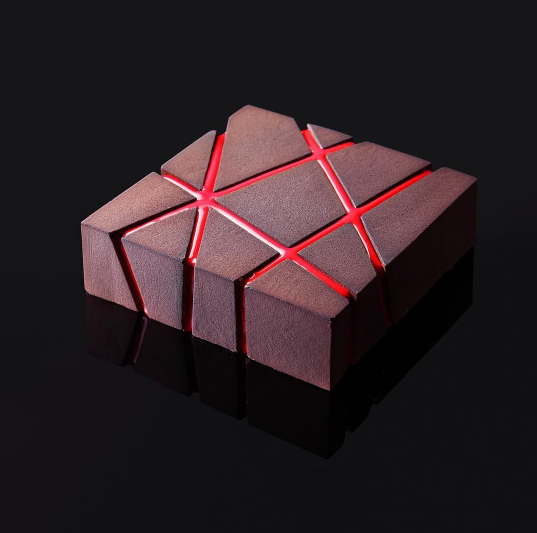 It's that magical time of year… to treat yourself! And if you need any ideas, food is always a good way to go. Check out these awesome cakes made by a Ukrainian chef.
---
If you did a Monday Musts, link it below and I'll check it out!